Summer activities in Val di Sole
Do you know the best activities to do in Val di Sole? We'll tell you what to do!
At the Camping Dolomiti you can find lots of possibilities for outdoor activities to do in the summer.
Thanks to the organization of sbobet
Trentino Wild, you can have fun with outdoor activities in the Dolomites. From rafting, on the 9th most beautiful river in the world (National Geographic guarantees it) to hydrospeed, mountain biking, e-bike tours, adventure park, paintball, trekking, canyoning, tarzaning, and much more, you can spend weekends or weeks of relax, sport and fun!
---
Why choose us for your summer holidays in Trentino?
---
GOOD AIR
the mountain air is absolutely clean and pollution-free. Ideal for everyone, from children to grandparents, regenerating and healing, excellent for a healthy period of relax.
WALKING
The mountain can offer wild landscapes, uncontaminated corners, streams, alpine lakes and the harmony of nature, far from the chaos of the crowd to appreciate new rhythms and the friendliness of the locals. slot88
TRANQUILITY
our beautiful Trentino and the spaces near the Camping Dolomiti offer areas of real tranquillity, evenings under the stars, silent and magical sunrises and sunsets.
WE'LL TAKE CARE ABOUT EVERYTHING!
If you want an all inclusive solution for your holiday in Trentino in summer … all you have to do is ask! We will formulate the package that meets your needs, with the attention and quality that distinguish us, for an unforgettable holiday! rtp slot
SPORT ACTIVITIES
from mountain biking to rafting, from trekking to canyoning, the sports to practice in the mountains in summer are endless and are not limited to snow, and you find yourself surrounded by enchanting landscapes, which in winter are hidden by snow.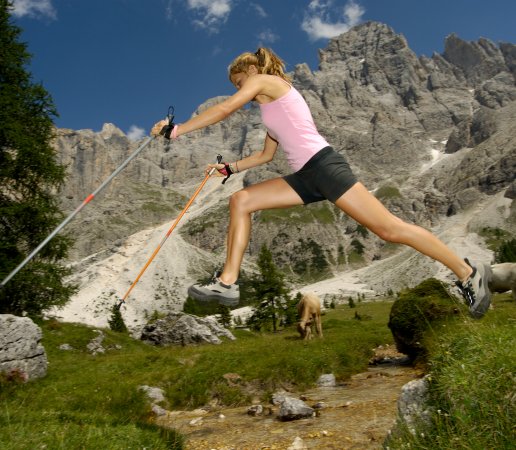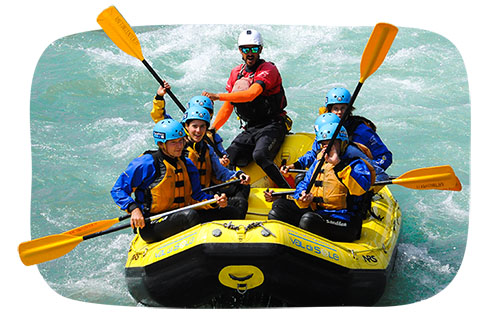 Navigate the Noce River accompanied by expert guides on the 9th river the world for beauty and quality of the rapids. From 6 years old live a top experience.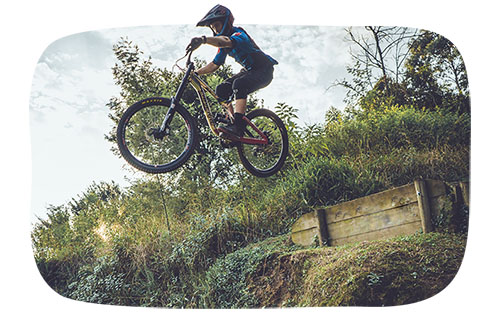 bike rental, mtb, e-bike, guided tours and a variety of bikes, electric bikes, downhill bikes. More than 40 km of cycle paths and downhill routes await you!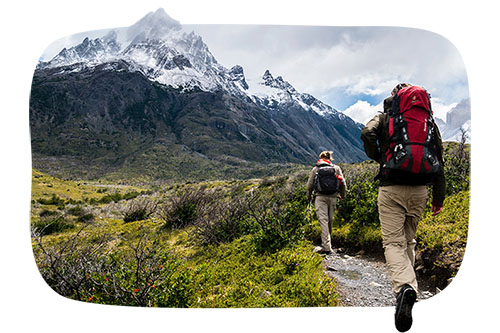 exciting landscapes and trails in the Brenta Dolomites, to admire nature and discover curiosities and mysteries of our territory.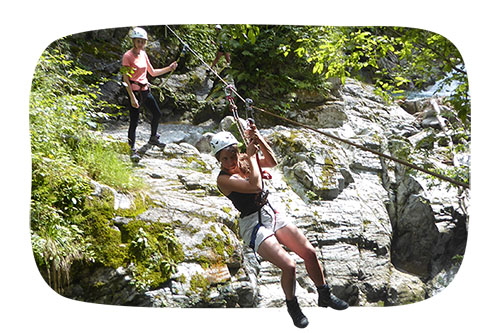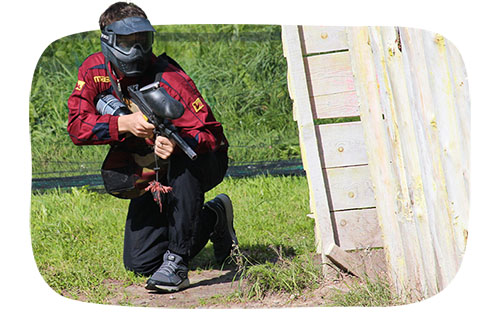 fun and excitement for a team game open to everyone!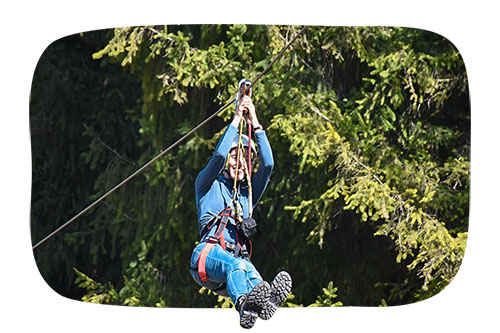 more than 70 courses are waiting for you in our village. Maximum safety, maximum fun … with your head in the new ones!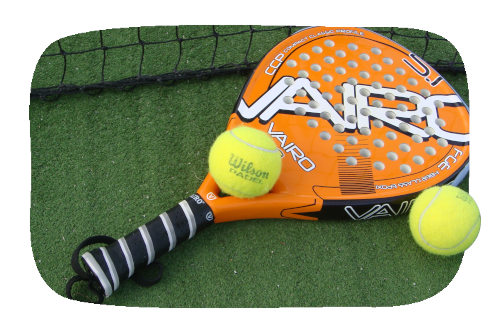 A mix of tennis and squash, in the 20 by 10 meter court, delimited by special glasses designed to respond to the bounce of the ball… and keep playing!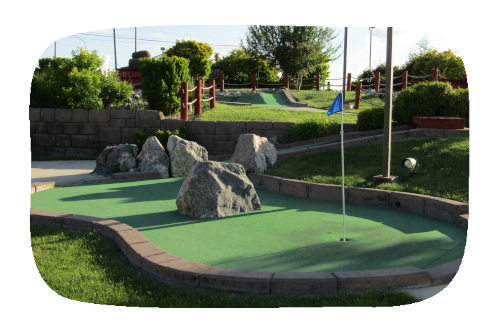 A real miniature golf course: no cement or colored platform … but lots of greenery and gardens, in the frame of our Trentino Dolomites
---
Discover more activities!
These are just some of the proposals, for further information, we recommend you visit the trentinowild.it/en/ you will find in detail all the activities that you can experience in Trentino Val di Sole.